SalesStryke fully automates customer signup for service companies
Does your company have an online sales portal?  In today's economy, it's do or die. In fact, there are many studies showing up to 83%  of today's customers not only expect to buy your products/services online, over 90% of them also expect human customer service if the online sales system doesn't answer their questions.  Moreover, over 50% of web traffic is mobile/smartphone, so your solution better be mobile-enabled!
But how can a small company build, deploy, SEO, and manage an online sales system and a call center?  SalesStryke is your answer.
80% of customers expect to be able to buy your services online, 24/7/365 -SalesStryke Software makes it possible!

SalesStryke maps your sales areas; customers living in sales areas can view quote, signup for service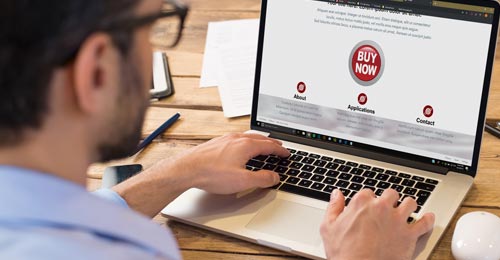 SalesStryke places sophisticated map-based "buy now" technology on your website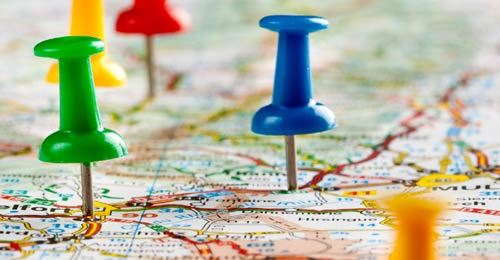 Your company's services and quotes are available to customers based on their location. Customers can view a quote, sign up for service, and pay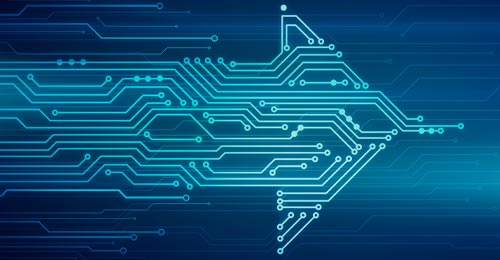 When SalesStryke deploys on your website, everything is done for you: mapping, online agreements, everything!  We even offer SEO/Website services to drive customers to your website.
13895 Industrial Park Blvd., Suite 100 Plymouth, MN., 55441